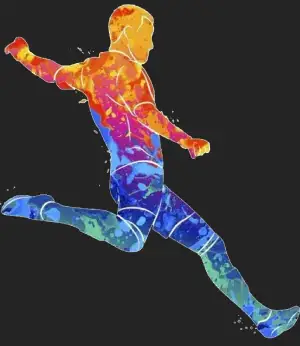 BUY SAFE


FIFA 23 COINS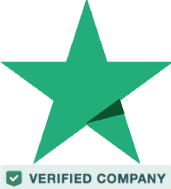 TRUSTPILOT
Score Excellent 4.9 | 719 Reviews
Reliable & trusted by thousands
of satisfied customers.
FAST DELIVERY 24/7
Your coins will be automatically transferred to you, directly when you place an order.
SIMPLE ORDER
World's easiest method to buy FIFA coins with some simple clicks. Follow just the automated system.
SAFETY GUARANTEE
The absolute reliable and safe transfer algorithms, allow us to guarantee security for our users.
BEST PRICE
Enjoy the lowest price for a secure coin delivery without any risk. On each purchase gifts & cashbacks.
LIVE SUPPORT
Get help by our live chat support experts in any case of FUT, account settings, coin transfer & payments.


PLAYER AUCTION XBOX ONE
Over the years, FIFA has really stepped up its game. It is made monumental advances in the field of using AI and big data to create an engaging soccer game series—incorporating new and exciting features in every version of the game. FIFA has created an amazing online global community where you can play as your favourite team with your friends. You can take part in competitions which enable you to earn coins and build your dream team of players. However, you will need to play multiple games in order to accumulate enough coins to be able to purchase players: this is called grinding. Looking for a quick way to earn FIFA 23 coins without having to grind for what can seem like months? We have just the option for you: player auction!
What does it mean to auction players?
FIFA 23 allows you to engage in player auction trading. This is one of the most common ways people choose to trade players for coins since it is not only fast but also safe. This is because it is unlike comfort trading, where you have to give out your login credentials in order to gain some coins. This way, you are not jeopardizing your account or sensitive information—its kept away from the hand of cybercriminals. Moreover, it eliminates transaction risks since the chances of your FIFA Ultimate Team getting suspended drop down to 10%.
How does Player Auction work?
Simply put, by choosing the method of player auction, you get in touch with a supplier who will buy your players from you at the maximum price and yield cheap FIFA 23 coins. Need an example? For instance, we at Mr Geek will be your suppliers. We will provide you with a player's pack where you will have a list of players that we ask you to put on the market for transfer. The next step is to find your players and then click the buy button. Leave it up to us to find your players automatically and purchase them from you. The money is now in your account.
In case you have any questions, we advise you to try and place a "practice" order. As you begin to fill out the player auction form, you will find that it comes with a long list of detailed instructions that may answer any questions you may have. At Mr Geek, we are offering 1000K FIFA coins for the small price of €120.13. You will get enough coin to buy your dream team and start playing immediately with your pals.
If you are looking into buying FIFIA 23 coins online but do not know where to go, Mr Geek is where it is at. We are one of the best and most reputed online game platforms that are sure to let you enjoy the full experience of FIFIA 23 Ultimate Team mode.
If you want more information on how we operate, then visit our website.