99.8%

Refund Guarantee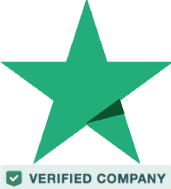 TRUSTPILOT
Score Excellent 99.8% | 836 Reviews
Reliable & trusted by thousands
of satisfied customers.
FAST DELIVERY 24/7
Your coins will be automatically transferred to you, directly when you place an order.
SIMPLE ORDER
World's easiest method to buy FC coins with some simple clicks. Follow just the automated system.
SAFETY GUARANTEE
The absolute reliable and safe transfer algorithms, allow us to guarantee security for our users.
BEST PRICE
Enjoy the lowest price for a secure coin delivery without any risk. On each purchase gifts & cashbacks.
LIVE SUPPORT
Get help by our live chat support experts in any case of FC, account settings, coin transfer & payments.
How to Buy
FC Coins Simply?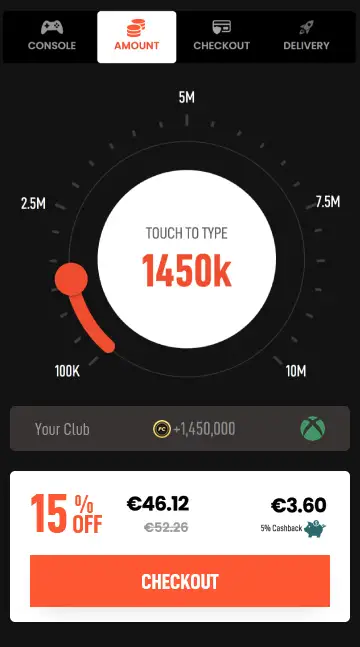 Place an order
Select your console and amount of FC
coins you want order and pay by one of
your favorite payment methods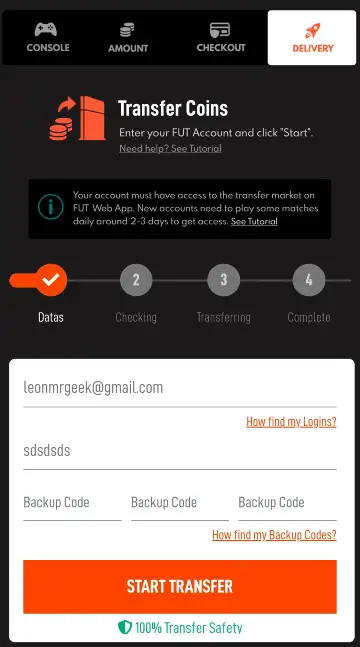 Enter account details
After successful payment, enter your FUT account details and follow live the process of the automated FC coins transfer.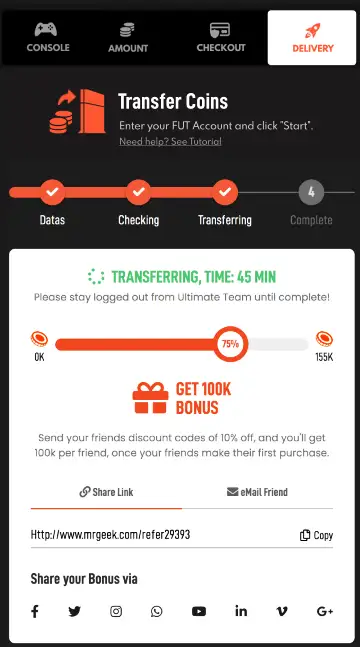 That's it!
Now lay down, the system will begin the transfer and you will be notified by email once the coin transfer has been completed.
The simple, safe and quick way to buy FC coins is now at your fingertips.
10,368

Real Gamer Reviews
cheap and reliable
I've been using them for 3 y ...
MrGreek is exceptional at tran ...
These guys are AMAZING...They ...
Amazing
Great service A++++
5star service
Mr greek is an Amazing service
Great service
Brilliant
Thanks Mr Geek!
Really supportive service
cheap and reliable
I've been using them for 3 ...
MrGreek is exceptional at tra ...
These guys are AMAZING...They ...
Amazing
Great service A++++
5star service
Mr greek is an Amazing servic ...
Great service
Brilliant
Thanks Mr Geek!
Really supportive service



EA Sports FC 24
After the end of cooperation between EA Sports and FIFA, the gaming world has undergone many changes, and now EA's activity continues under the name of EA Sports FC 24. Beyond the name change, EA has made several significant changes and improvements to various parts of the game.
HyperMotionV and Playstyles in Gameplay
EA's commitment to realism shines through with the introduction of HyperMotionV technology, derived from volumetric data of over 180 professional football matches. This technology promises 1,200 unique signature run styles, making every player feel distinct. The Frostbite engine enhancements ensure players look ten times more anatomically precise than in FIFA 23, with realistic shirt dynamics for an authentic visual experience.
Another significant shift is the introduction of Playstyles, a system akin to the old Traits system but expanded with 34 new playstyles. Players will be able to have more than one Playstyle, offering a new level of uniqueness.
Women in FIFA Ultimate Team
Women's football has reached new levels of popularity and recognition after the FIFA Women's World Cup. EA Sports has responded to these changes by improving their representation of female players in their latest game. They have used new technology that captures the data of real matches to make male and female players look equally realistic and detailed in the game. They have also added female players to the Ultimate Team mode for the first time, allowing users to create teams that mix the best male and female players.
Despite the fact that many elements of Ultimate Team have changed to start the new season of the game, the chemistry styles of FC 24 work as they have for the past few years.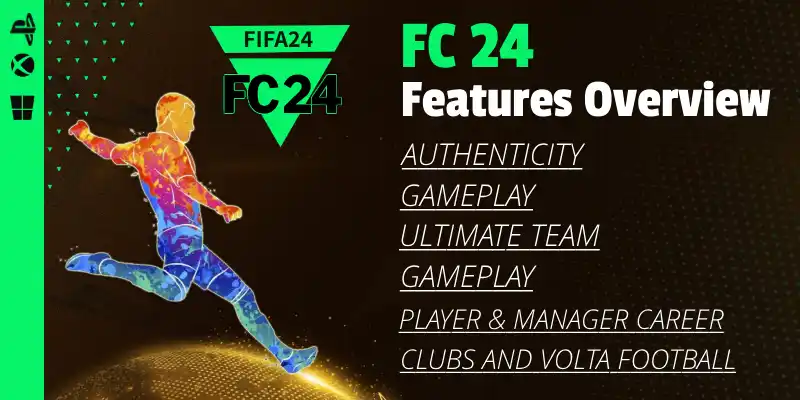 FC Evolutions
Ultimate Team Evolutions mark a change, enabling players to train and improve select players' ratings through objectives. You can also modify the appearance of your cards. In Player Mode, agents will play a more active role, providing career advice and influencing transfer bids. Additionally, Manager Mode could see you hiring your backroom staff, indicating a more comprehensive involvement in the managerial aspect of the game.
EA Sports FC 24 Career Mode
FC 24 Career Mode is a great option for those who want to avoid the stress of Ultimate Team, with new features like Tactical Visions adding more depth. Although Career Mode does not have major changes this year, Tactical Visions let you create your own style of play.
One reassuring aspect for fans is that the loss of the FIFA brand won't impact the licensing of leagues, teams, and players. EA Sports FC 24 will continue to feature major leagues: The Premier League, La Liga, Bundesliga, Serie A, and more.
With EA Sports FC 24, EA is not only changing names but ushering in a new era of immersive and realistic football gaming, promising fresh experiences for fans of the sport.