How does MrGeek work?
Watching this video will help you understand how to buy fifa 23 coins from MrGeek to help you build a strong team to dominate all the games you play in FIFA.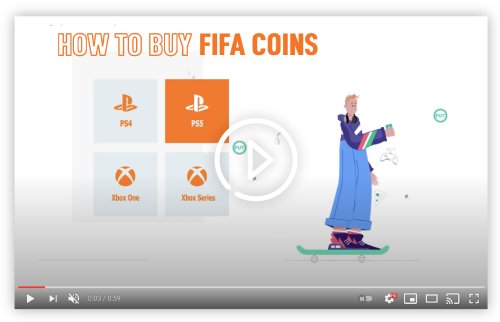 Both comfort trade and player auction for PS4, XBOX1 and PC are available. buy cheap fifa coins
Buy FIFA 23 Coins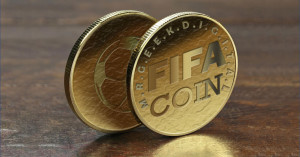 What are FIFA Coins?
When you play online, it is the virtual currency used within FIFA which you can use to buy items such as players or other items required to make your dream team. That is the purpose of FIFA coins in FIFA23 FUT Coins are earned when you play matches online, or when you complete challenges or when you sell an item in FIFA's transfer market. However, sometimes, earning coins becomes really difficult for those who want to be progress quicker than usual. This is where need to buy FIFA 23 Coins from MrGeek comes into play.
To buy FIFA 23 coins, you must:
Have an EA account
Find a reliable and secure FIFA coins transfer platform
Request for FIFA 23 coin amount you require
Pay the amount requested for the FIFA coins
Last but not least enjoy your new Fifa coins! and start building your dream team
Best FIFA Coin WEBSITE
MrGeek is the best website that provides super-fast FIFA-23 coins transfer. And of course, there are a lot of questions that might concern you at first, such as the risks in FIFA 23 coin transferring, or how long will the transfer take, that's why we encourage you to have a look at our FAQ section, where lots of those questions are answered. And if you still can't find the answers to your question or still unsure how to sell or how to buy FIFA coins, MrGeek's live support is 24/7 available to help. We are first class in customer relations.