Console
Amount
Checkout
Delivery
Console
Amount
Checkout
Delivery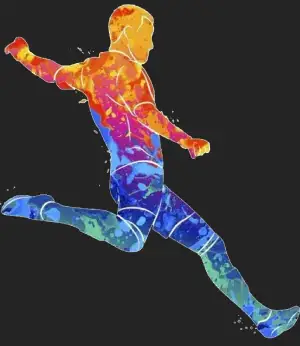 BUY SAFE


FC 24 Coins


fifa coins - pc - comfort trade - 200000
To buy coins in FIFA 24, you have two options: Comfort Trade and Player Auction. Both of which will transfer FIFA 24 Coins to your account. Here you can buy 200k pc FIFA 24 coins from MrGeek with Comfort Trade method.
In order to buy your 200k FIFA 24 coins, click on the red BUY button, register to your account or log in as guest, whichever you prefer, and then make the payment. After the payment you will be redirected to your account page and will be guided until you receive your pc FUT coins.
With MrGeek, buying FIFA Coins is a pleasant and easy experience. You can never find a better place to buy 200k FIFA coins for pc. The coins will be instantly delivered to your account completely safe and risk-free. The coin prices are really cheap at MrGeek. Click on buy now to buy your 200k coins via Comfort Trade method for pc and if you have questions, feel free to ask via our 24/7 Live Chat support.