How to get access to the FUT Transfer Market on the Web and Companion Apps
HOW TO GET ACCESS TO THE FUT TRANSFER MARKET ON THE WEB AND COMPANION APPS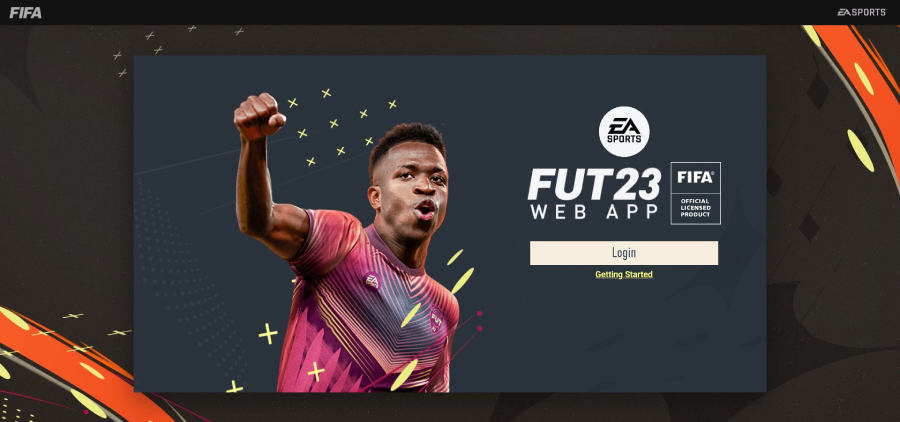 Using the FIFA web app and companion apps you can manage your FUT club, do some SBCs, buy and sell players while being away from your console or pc.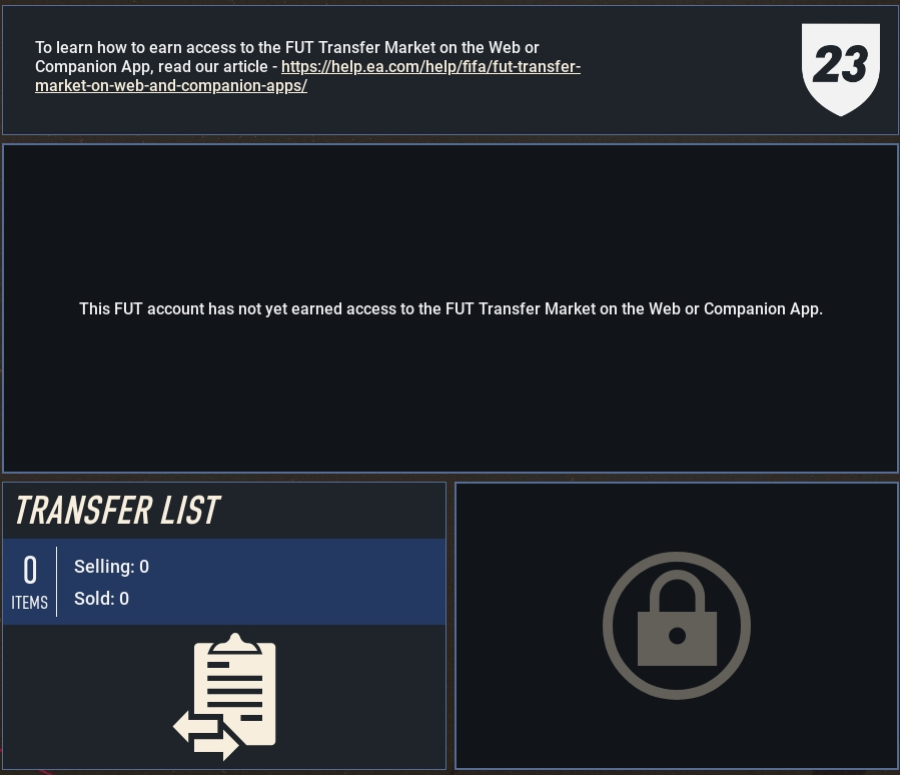 If you don't have access to the transfer market on web app, play 5 matches in ultimate team a day and open your packs. Keep playing for 2 days to unlock your transfer market on web app.
It is important to know that this method is common between most players who want to open their market, but it doesn't necessarily work for everyone, because the efforts you need to make to open your market is different than someone else's and depends on the current status of your account.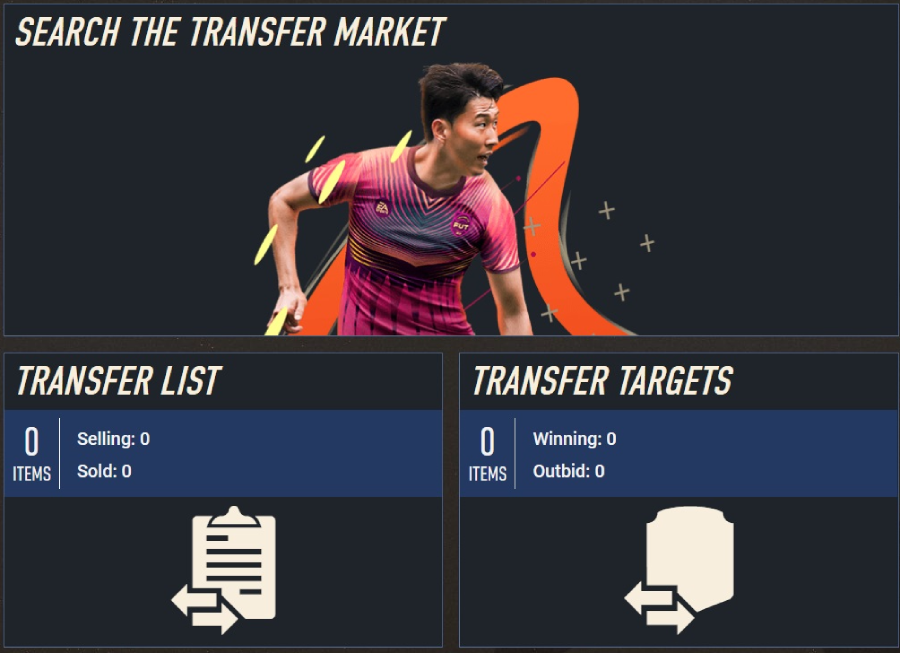 You can log in to FUT web app to check your access.
Opening web app requires effort and playing is the only way and works the same in all platforms.
Also, after 2 days, if the coins become cheaper, we will calculate and transfer more coins to your account.
For any question, please contact MrGeek's support team on live chat, they're online to help you 24/7.