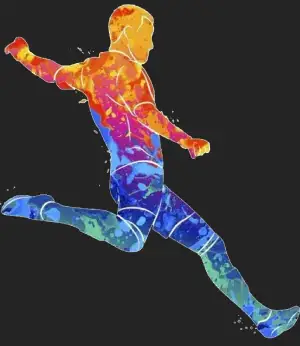 BUY SAFE


FIFA 23 COINS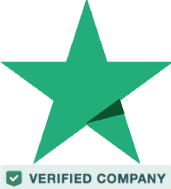 TRUSTPILOT
Score Excellent 4.9 | 700 Reviews
Reliable & trusted by thousands
of satisfied customers.
FAST DELIVERY 24/7
Your coins will be automatically transferred to you, directly when you place an order.
SIMPLE ORDER
World's easiest method to buy FIFA coins with some simple clicks. Follow just the automated system.
SAFETY GURANTEE
The absolut reliabile and safe transfer algorithms, allow us to guarantee security for our users.
BEST PRICE
Enjoy the lowest price for a secure coin delivery without any risk. On each purchase gifts & cashbacks.
LIVE SUPPORT
Get help by our live chat support experts in any case of FUT, account settings, coin transfer & payments.


FIFA 23 Coins with Comfort Trade for PS5
FIFA 23 Coins with Comfort Trade for PS5
FIFA has blown up the gaming industry ever since its conception and carved its way into one of the most famous and played games in the world. Over the years FIFA has become a gaming sensation and continuously keeps attracting more fans and admirers of the game all around the world. Even if people barely play the actual sport or have never even played it before in their lives, they might still be addicted to FIFA. That is just a testament to how amazing the game truly is.
With the launch of FIFA 23 comes the awaited Ultimate Team mode and making your very own Ultimate Team that you can use to destroy all your opponents. Of course, that is easier said than done and given that you will need a butt load of coins to get started even, the road ahead is quite long.
However, it does not have to be. For Mr Geek is brought to you the process of Comfort Trading and made your FIFA life far easier than ever before.
What is Comfort Trade?
Comfort Trade is a method of trading FIFA Coins online through a transaction process you make with someone you want to buy FIFA Coins from. The term "Comfort Trade" is symbolic of how comfortably this trade takes place for the person looking to buy some FIFA Coins.
How Does Comfort Trade Work?
The process is quite simple and easy to understand, your first step will be to identify who you want to obtain these coins from. In this case, if Mr Geek is what you are going for then firstly you will pay us the full amount of money for however many coins you wish to purchase. After that, you will provide us with your login credentials which will allow us access to your account so that we can start the trading process. We will provide you with all the necessary information regarding how much time it will take for the process to complete and other things you might be concerned about. All you have to do after that is wait the amount of time we have stated, and then log back into your account and enjoy using your FIFA Coins!
Naturally, this kind of process should only be done with people or parties that you can trust or you know will not cheat or scam you. Mr Geek is one such website, we are completely transparent in our transaction process and even guarantee a full refund if you do not receive the number of coins you were supposed to.
Mr Geek is a leading European online store that has worked in this industry for 12 years and we can confirm that we are on your side. You do not have to take our word for it, just take a look at our website and you will find all the information you need there.