99.8%
Refund Guarantee
BUY
FC 24 COINS


FIFA24

Console
Amount
Checkout
Delivery
Console
Amount
Checkout
Delivery
BUY

FC 24 COINS
FIFA24

BUY

FC 24 COINS
FIFA24

Your Club
15 %
Off
5% Cashback
BUY

FC 24 COINS
FIFA24

Payment Method
Order Summary
Game

Fut

Console

Xboxs

Coins

Seller

ProSeller

Total

Discount

0,00 €

Payment fee

0,00 €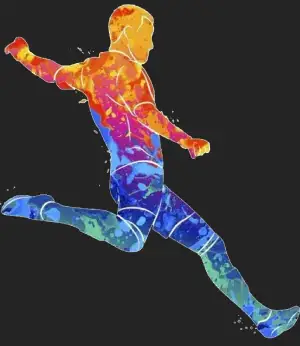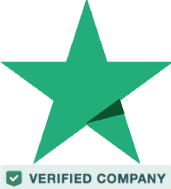 TRUSTPILOT
Score Excellent 99.8% | 836 Reviews
Reliable & trusted by thousands
of satisfied customers.
FAST DELIVERY 24/7
Your coins will be automatically transferred to you, directly when you place an order.
SIMPLE ORDER
World's easiest method to buy FC coins with some simple clicks. Follow just the automated system.
SAFETY GUARANTEE
The absolute reliable and safe transfer algorithms, allow us to guarantee security for our users.
BEST PRICE
Enjoy the lowest price for a secure coin delivery without any risk. On each purchase gifts & cashbacks.
LIVE SUPPORT
Get help by our live chat support experts in any case of FC, account settings, coin transfer & payments.


FC 24 COINS XBOX S
EA SPORTS FC 24 is a new era for The World's Game, as it brings the most realistic and immersive football experience ever to the next-gen consoles. With the power of Xbox Series X/S, you can enjoy the game with stunning graphics, smooth performance, and fast loading times. You can also experience the new features and improvements that make the game more dynamic, diverse, and engaging. Experience the game like never before with three advanced technologies that make every match more realistic and lifelike: HyperMotionV*, PlayStyles. HyperMotionV technology is only available on Xbox Series X|S. Using data from Opta and other sources, PlayStyles gives each player unique abilities that make them more realistic and distinctive. This game includes optional in-game purchases of virtual currency that can be used to acquire virtual in-game items, including a random selection of virtual in-game items. EA SPORTS FC 24 is the game that takes football to the next level on Xbox Series X/S and every football fan should play it.