A new round of the best of the best is just around the corner. Announcing the FIFA 23 Team of the Year is just a few weeks away. Therefore, we are determined to share the information we have about this event with you in this blog.
What is Team of The Year?
A Team of the Year card will be awarded to each of the eleven best players in 2022. Despite its hype, one of the most anticipated FIFA promos has more to offer than you might think. A team of 11 players with incredibly high stats, TOTY cards have been for a long time the most desirable cards in the game. They will ask for a ridiculous number of FUT 23 coins. Here's what we know so far!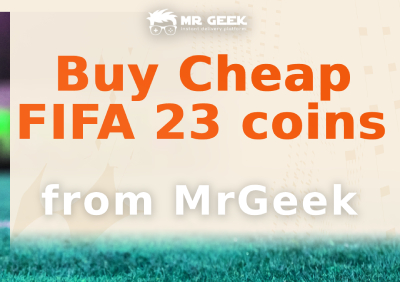 Release Time of Team Of The Year
Unfortunately, we don't have an exact release date for you yet, but It is predicted that the FIFA 23 Ultimate Team Team of the Year event will begin on Friday, 20th of January 2023 (5pm UK). A complete list of the Final XI and Honourable Mention players has been released, and they are available until February 3rd, 2023.
The best defensive player on the team of the year
The FIFA Team of the Year selects the best players from around the world each season, and this year is no different. A few defensive players always stand out who can have a huge impact on the team.
Virgil van Dijk
Kalidou Koulibaly
Trent Alexander-Arnold
Alphonso Davies
In terms of toty defenders, these four players will be fighting for a spot. The best defender in the world will be crowned by seeing who makes it to the final team. These three defenders will make a splash and be contenders for the coveted Team of the Year award regardless of who makes it.
FIFA 23 TOTY Vote
Once the initial team has been selected, EA holds a 12th man vote, giving players one last chance to vote for an additional inclusion. Since EA is pushing marketing for this promo far and wide, it is likely that content creators will receive physical TOTY kits and swag. It sounds weird, but we actually have control over who gets on the team. We FIFA players vote among the best in the game, so expect some footballers who won't get anything - even if they deserve it. Voting for the second Headliners team started last year, and we expect it to be the same for FIFA 23. EA gives us a pool of players from which we then pick our favorite eleven.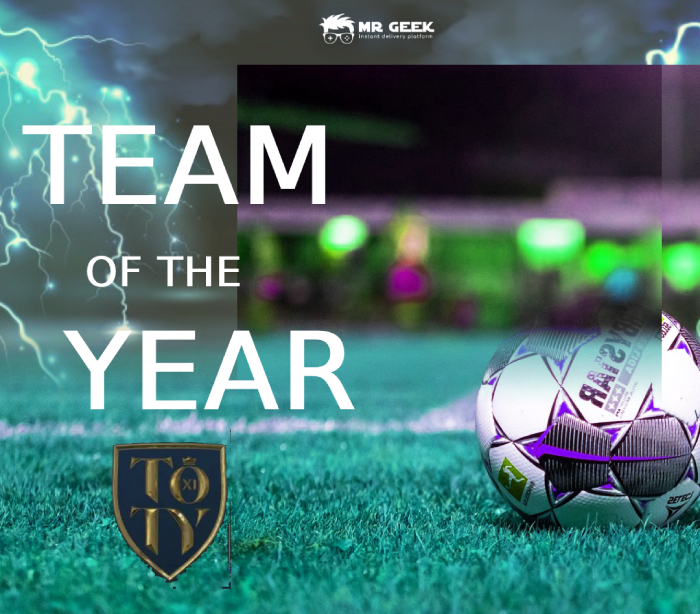 Leaked News About TOTY
Obviously, no players have been revealed yet. We'll probably have to wait until voting time and then we might be able to tell you more. But we still have something for you - the card design is already there and it looks great.
To read more about FUT events Calendar in FIFA 23 refer to blog part.