The question that ever FIFA Fan has been wondering will FIFA 21 be dealyed ? as we all are starting to get boared with FIFA 20 so just like a addict we need our next hit of this Multi Billion Pound Franchise.
During the EA'S earnings call for 2020, EA chiefs reassured fans and also investitors that the plans to release FIFA 21 this Autumn have not changed thats even with all the ongoing issues with the current Footballing Calander in real life.
But lets be hoenst deep down we all knew that EA would not miss the chance to make more money by releasing this game. It was always going to go ahead reguardless off a worldwide panademic.
Lets hear a little from CFO Blake Jorgensen.
Jorgensen said at a press conferance: "We know today people are engaging with sports because that's what they love to do. If you are a sports fan, it doesn't stop," he said. "And so the only way they're getting their sports engagement is through our games, and that's a huge benefit for us."
Lets translate that baiscully he is saying EA know we all love football and the fact we love playing football games gives them a huge benifit meaning ££££££££ it makes them. So they cant afford not to release FIFA 21.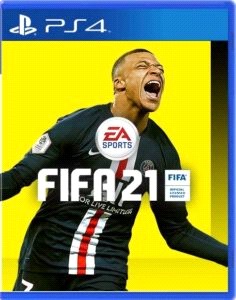 Altough a offical date has not been confirmed FIFA 21 is set to arrive in September 2020 with the final Friday in September the usual release date for FIFA games over the past 4 FIFA releases.How do we know this well in EA's End of Year Fiscal Report it shows that FIFA 21 is due for release in QTR2 the year.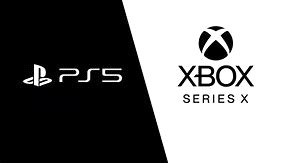 So what will happen as FIFA 21 will be released before the new consoles ? well if we look back at the release of FIFA 14 (What a throwback ayy), which came just weeks before the launch of the PS4 and Xbox One consoles . EA released the PS3/Xbox 360 versions of FIFA 14 as normal, before adding a 'next-gen' version when the consoles themselves dropped. So its more than likely this will happen again for FIFA 21.
Tags