99.8%
Refund Guarantee
Turn on Origin / FUT Account Login verification
Turn on Origin / FUT Account Login verification
For more security of your account, you must enable the verification for your EA FUT Account.
1. Go to EA / Origin Account Website to Security Settings: EA Security
2. Navigate to Tab "Security" and under "Login Verification", click on "Turn on".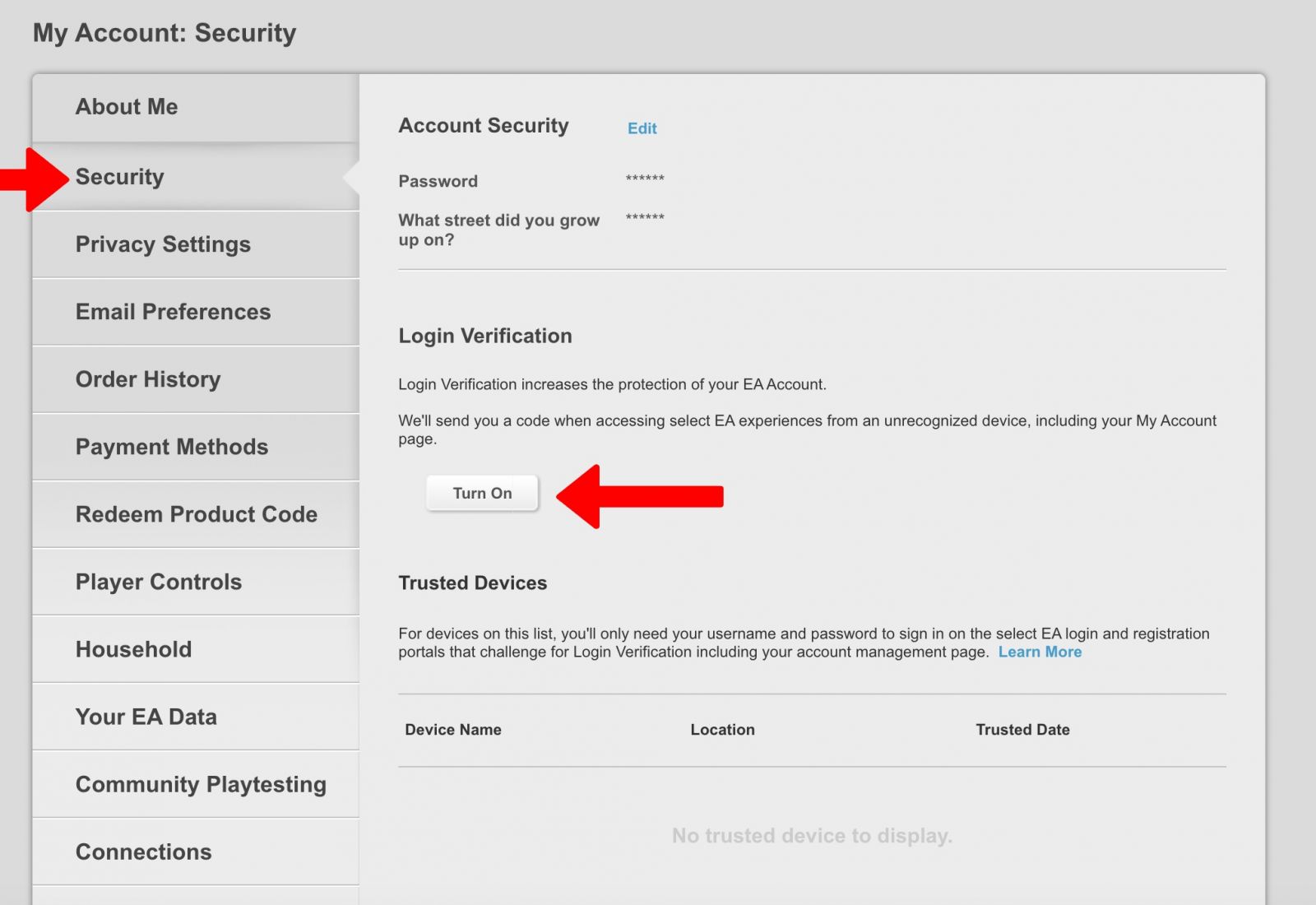 3. Now need to verify your action with an code seding to your Email or SMS or App.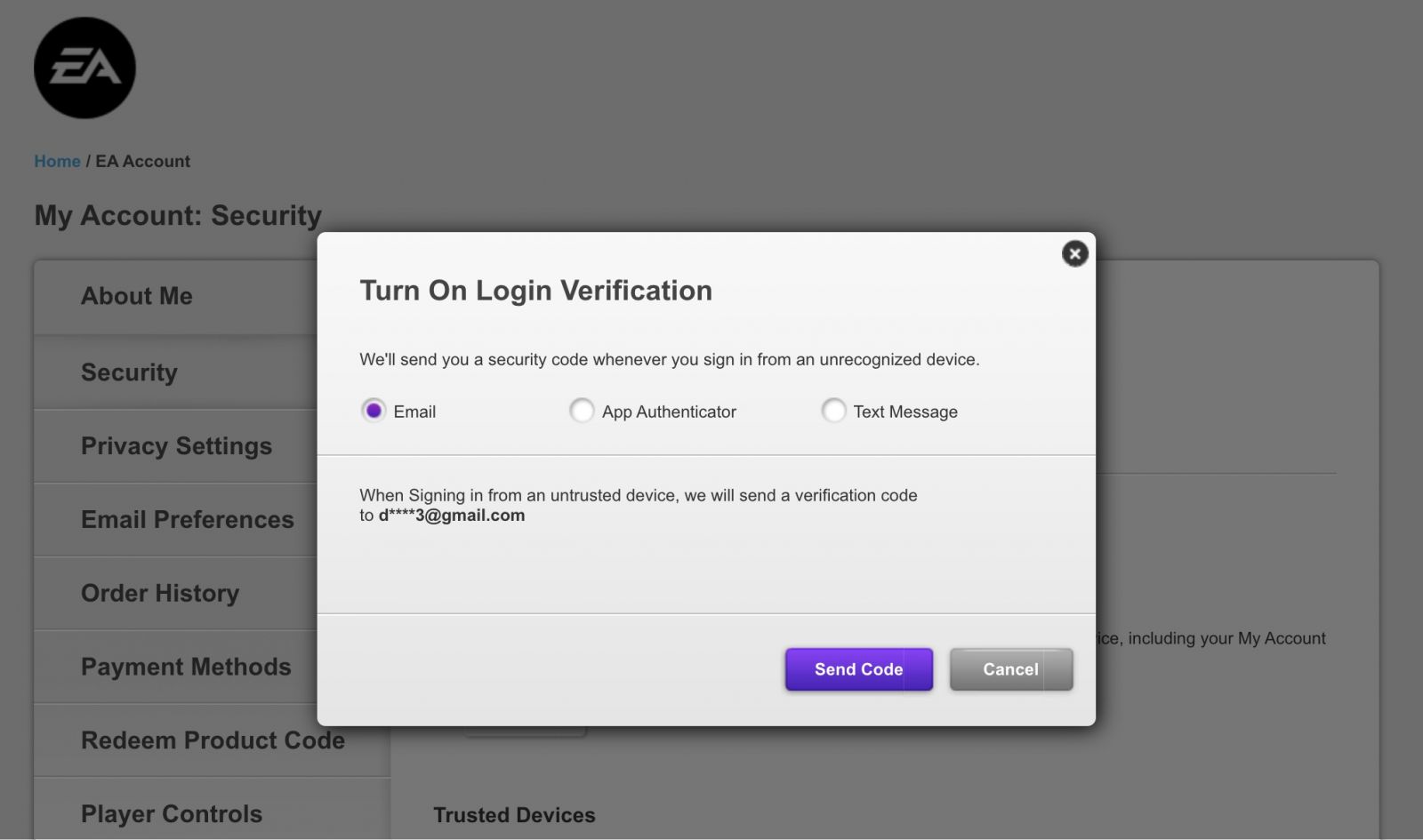 Now you are also able to get your Backup Codes, which are needed for the FIFA coins transfer.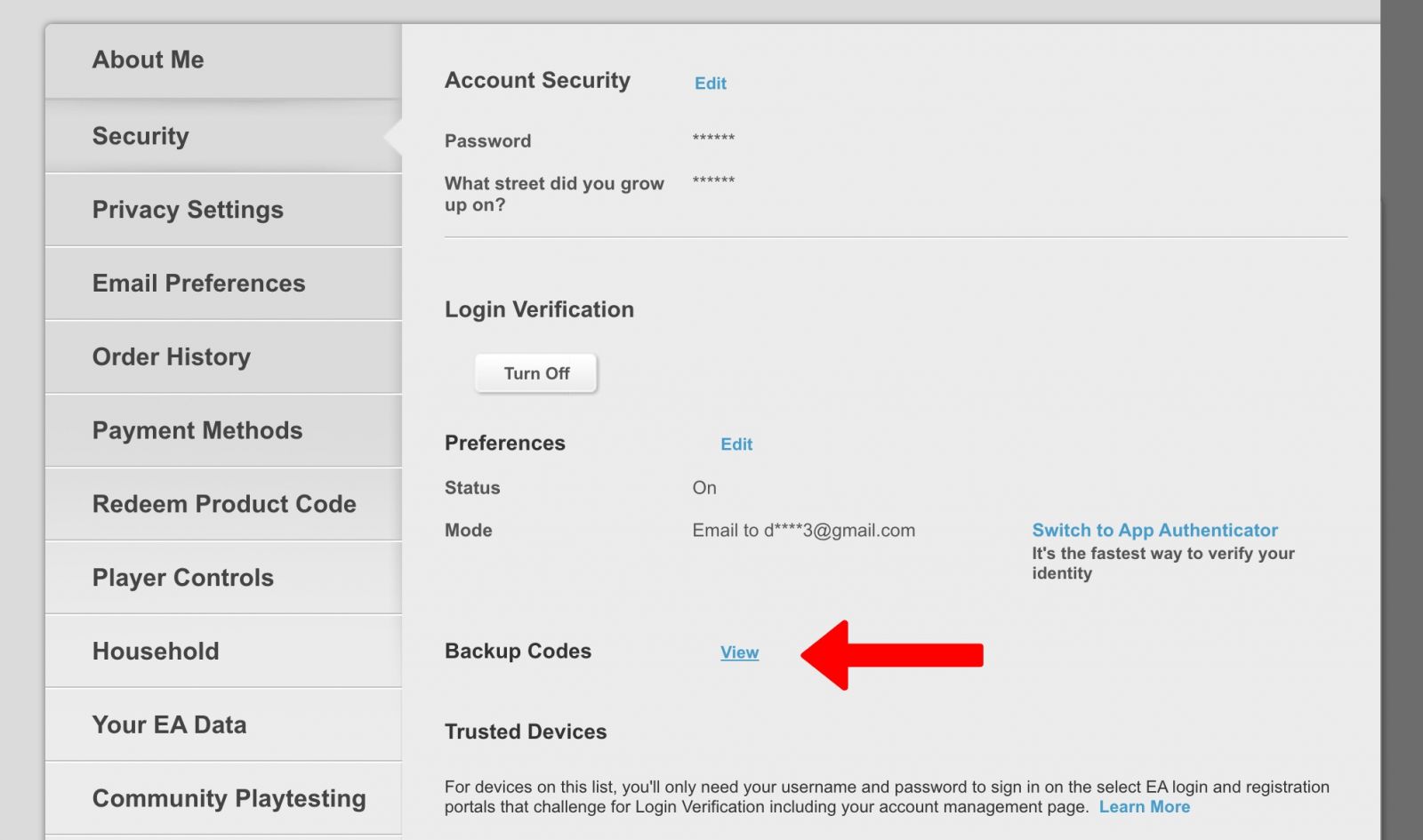 1. Just click on "View" in front of "Backup Codes"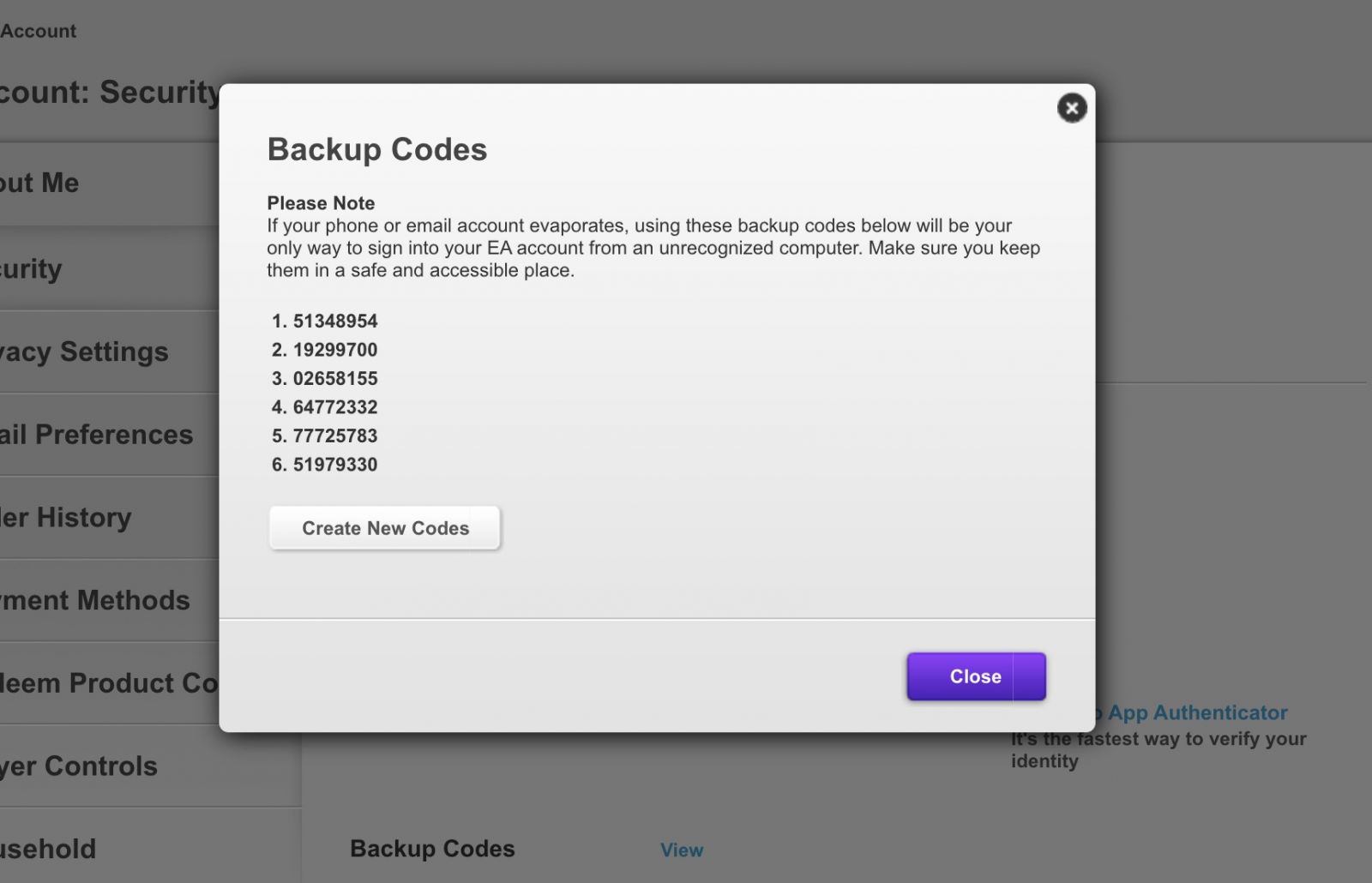 If need help to find our your Backup Codes, just navigate to this tutorial: "How to find Backup Codes for FUT Account / Origin Account"
Once you have your Origin Login, you can just find our your Backup Codes and start your FIFA Coins transfer on MrGeek.net